WELCOME!
We are a diverse and caring community
Sharing the promise of life with Christ
Passing the faith to the next generation
We are glad that you have decided to spend some of your precious time to get to know us. If you have any questions, please don't hesitate to contact us.
The Church Life drop-down menu above follows our ministries as they progress around our logo: Welcoming (this page), Worshiping, Belonging, Growing and Serving.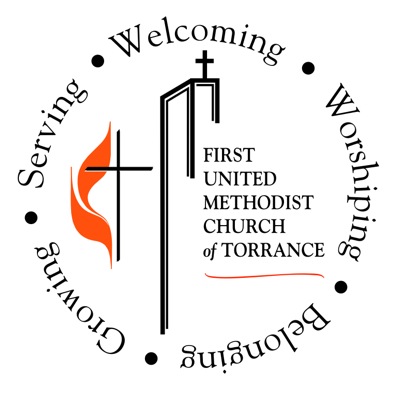 Open hearts. Open minds. Open doors.